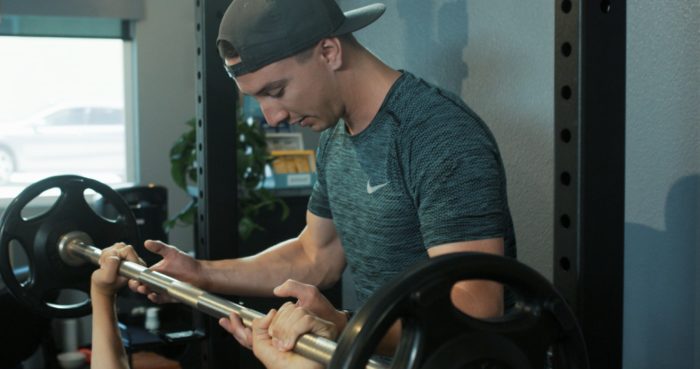 Motivate Personal Fitness Academy provides clients with individualized personal training instruction by highly trained professionals in a safe, FUN, environment. Our trainers are accredited by the American Council on Exercise (ACE), the most rigorous program of its kind in the U.S. and considered the "top tier" of training programs within the fitness industry. Additionally, Motivate Personal Fitness Academy is a Premier Affiliate TRX™ facility.
The Motivate team of trainers, led by owner Dominic Vicari, embrace the collaborative spirit, and regularly consult with each other on best practices and methods, as well as participate in continuing education. They strive to create a "personal gym away from home" culture, and encourage open communication with clients via texts, calls or emails should you have any questions about your progress, eating habits for optimum performance, etc.
About the Owner
Dominic Vicari is a certified physical trainer (CPT) and Orthopedic Exercise Specialist (OES), accredited through the American Council on Exercise. Dominic also maintains a "Level 3 Certification" with TRX Company, an achievement held by only 1% of personal trainers in the U.S. He is currently studying to become a Medical Exercise Specialist and Master Trainer for Tabata Bootcamp™.
Born and raised in Amador County, Dominic embraces the same healthy lifestyle that he promotes to his clients. When he is away from "the office" he gets plenty of exercise hiking in the Sierra Nevada, pursuing his second passion (photography), and spending time with good friends.