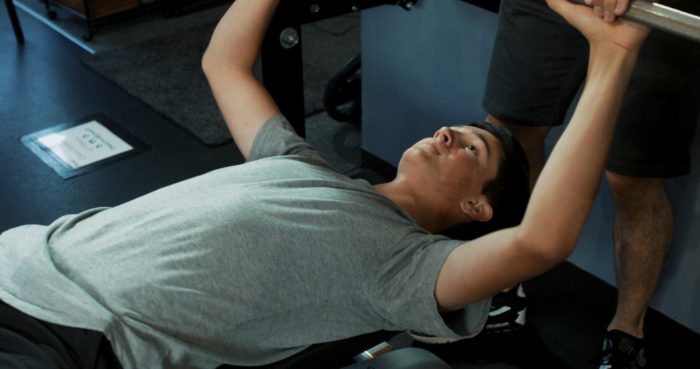 Youth training for young men and women provides a valuable opportunity for mentoring, a sense of accomplishment, and self-confidence. Motivate trainers individually design strength and conditioning programs for young people to promote positive mental and psychosocial development, as well as physical strength. 
Young people do not need to have aspirations of playing professional, or even collegiate sports to benefit from personal training. Today's youth are becoming increasingly more competitive at the high school level, as student athletes choose to be "one sport" oriented and opt to play on regional travel teams during the off season of their primary school sport. Whether your child is a "one sport" athlete, or has a passion for physical fitness, mental toughness and a desire to set and reach goals, personal training may be a perfect fit.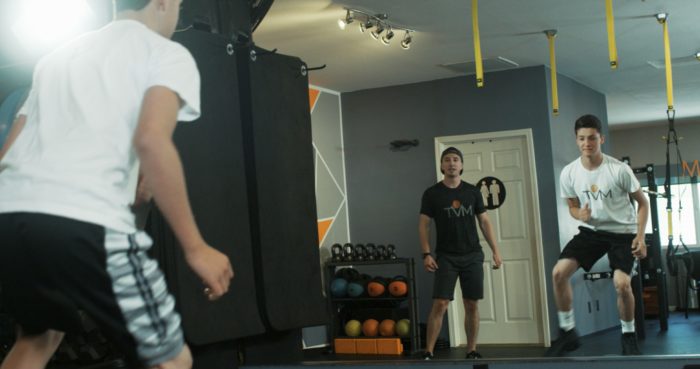 Click here to find out more about what Motivate Personal Fitness Academy has to offer your child.